Nicolas Puschmann fights for the Let's Dance title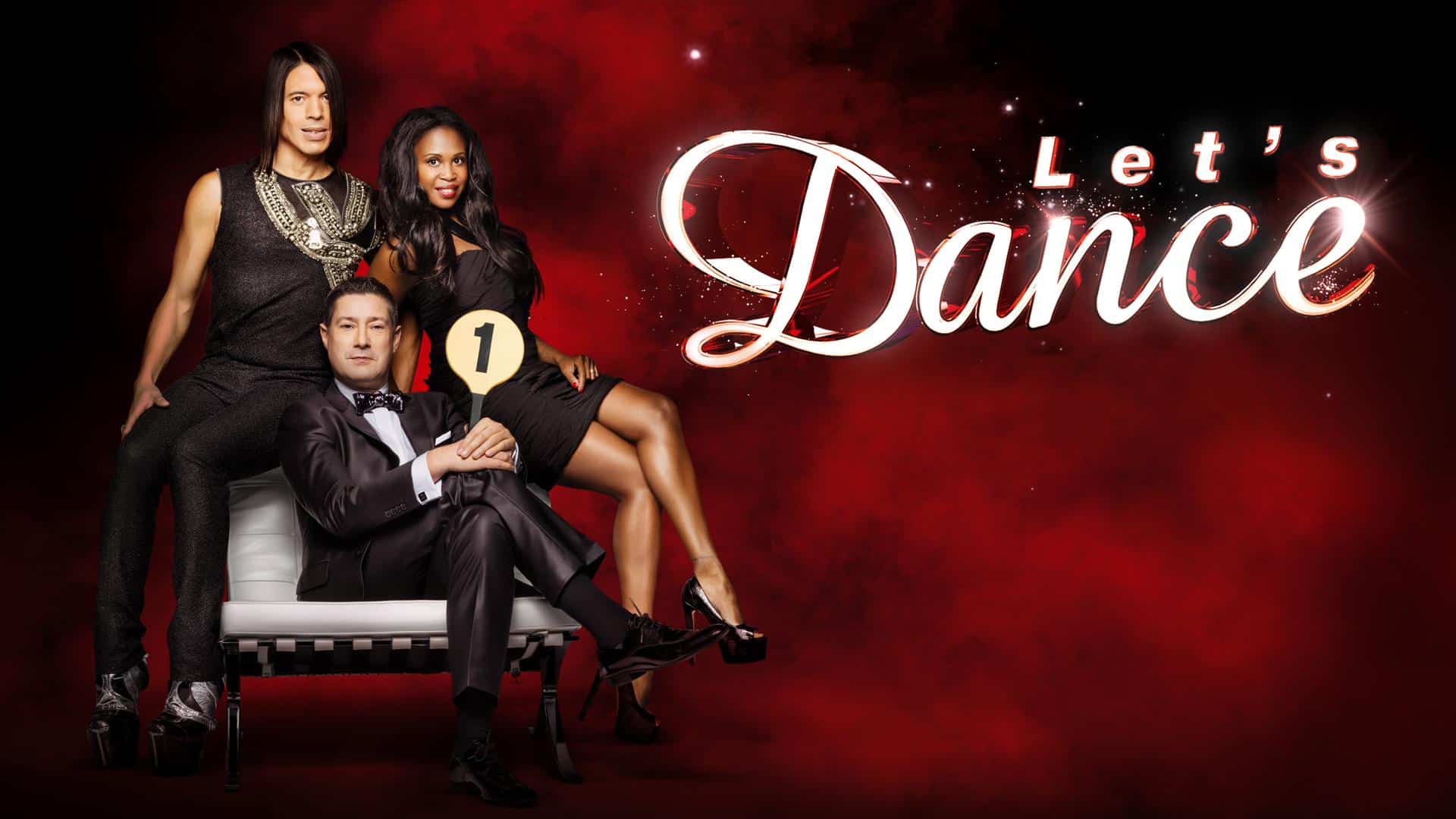 It's that time of year again in February: the next Let's Dance Season launches. Fans of the Formats have been waiting for the official publication of the Participant. Now it is certain: besides Mickie Krause, Valentina Pahde and Kai Ebel is also Nicolas Puschmann at the start. The first Prince Charmingwhose relationship with the winner of the season Lars Tönsfeuerborn in went to pieces (we reported), is also fighting for the title.
The chances of winning - especially from Nicolas fan base - is definitely considered high. After all, it also made Prince Charming always gives the impression that he is equipped with a healthy dose of ambition. However, whether that is exactly enough to bravely face a Mr Llambi to be contrasted?
Nicolas describes his participation in "Let's Dance" as a dream come true
Nicolas belongs to the Let's Dance participants, which had already started before the launch of the Season in the highest tones of the Format rave. Like many others Stars the fight for the title "Dancing Star" is high on his life's to-do list.
In an interview with RTL he emphasised that he was still speechless. However, he does not have any previous professional dance experience. Rather, what he is currently able to do, "at the Schützenfest" appropriated.
However, exactly that does not have to mean anything. Pushman would not be the first Let's Dance participantswho has to learn it in the course of a Season manages to rise above itself and impress precisely because of that. All too pronounced background knowledge is not Audience sometimes even "punished", since it is precisely the Candidateswho have to fight more, often enjoy more calls.
Nicolas Puschmann dances with a man
The coming Season has another special feature in store. Because: Nicolas Puschmann is performed with a Man dance. This fact is a little reminiscent of Kerstin Ott, who at that time was also married to a same-sex Partner swayed his hips.
In an interview with RTL explained Pushmanthat he was actually originally working with a Ms wanted to dance. If only because of the beautiful costumes of the Dancers.
In the end, however, he decided to go with a male part to want to dance. However, he had also grappled with the question of what it would look like if man and man danced together. Even for him as part of the LGBTQ Scene this thought is a little "needs getting used to" been.
All the nicer that Pushman now with its participation a special statement for more diversity and Diversity at TV sets. That he fights for more transparency and clarification is not new. Also on his Instagram channel are found again and again Postingswhich start exactly at this point - and are celebrated accordingly by his fans.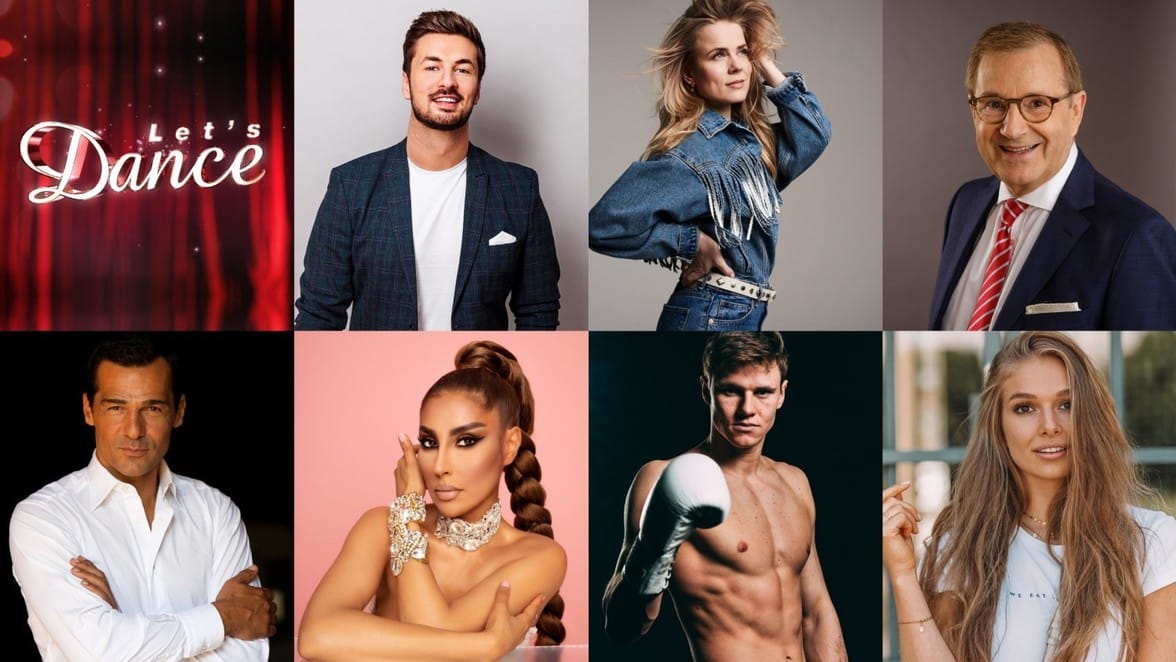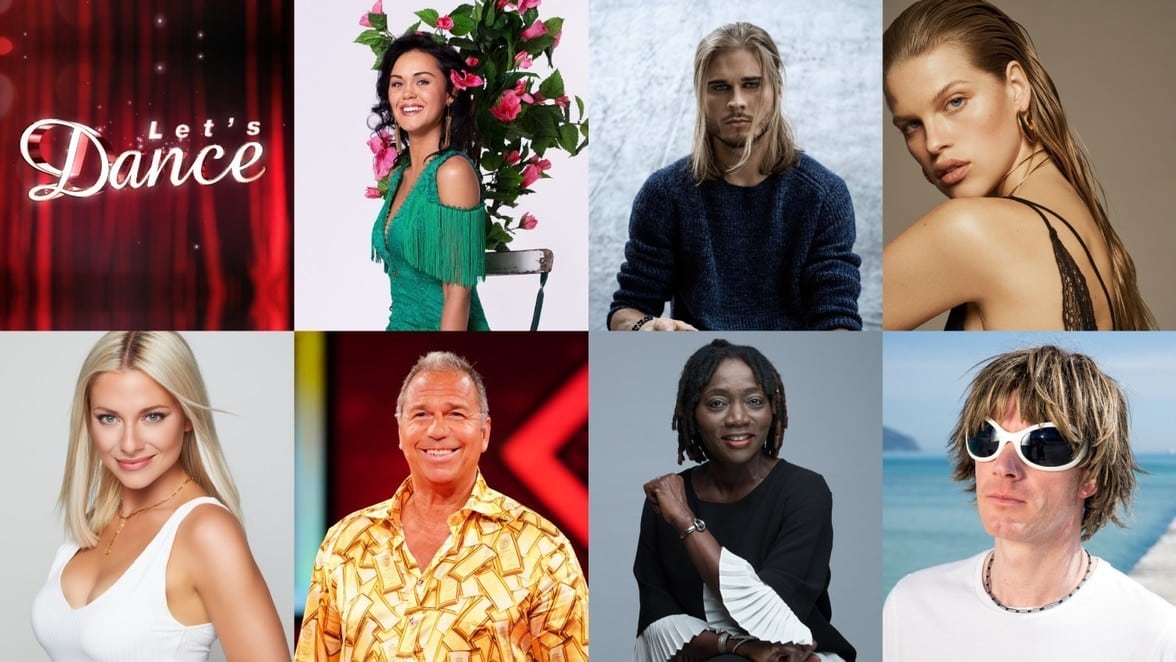 Who will win Let's Dance 2021?
Even if many people feel uncomfortable with the Let's Dance Participation is not only about winning, but also, among other things, about the so often quoted "Travel"I'd like to take a little peek into the crystal ball. Who will win the coming Season?
One thing is certain: this year, several favourites are likely to do more and more justice to their role. Whether or to what extent Nicolas Puschmann will manage to stand up to the Competition to prevail remains to be seen. However, the likelihood that he will already be in the first Show is rather low - not only because of his broad fan base, but also because of the fact that he can certainly be expected to do a lot here creatively and artistically.
Thanks to his usual optimism, which his fans have been enjoying for "Prince Charming"then nothing more should go wrong anyway.
Did you know? This 6 delicious and non-alcoholic drinks for the home should always be there.