GNTM-Alex is transsexual: Contestant talks about her outing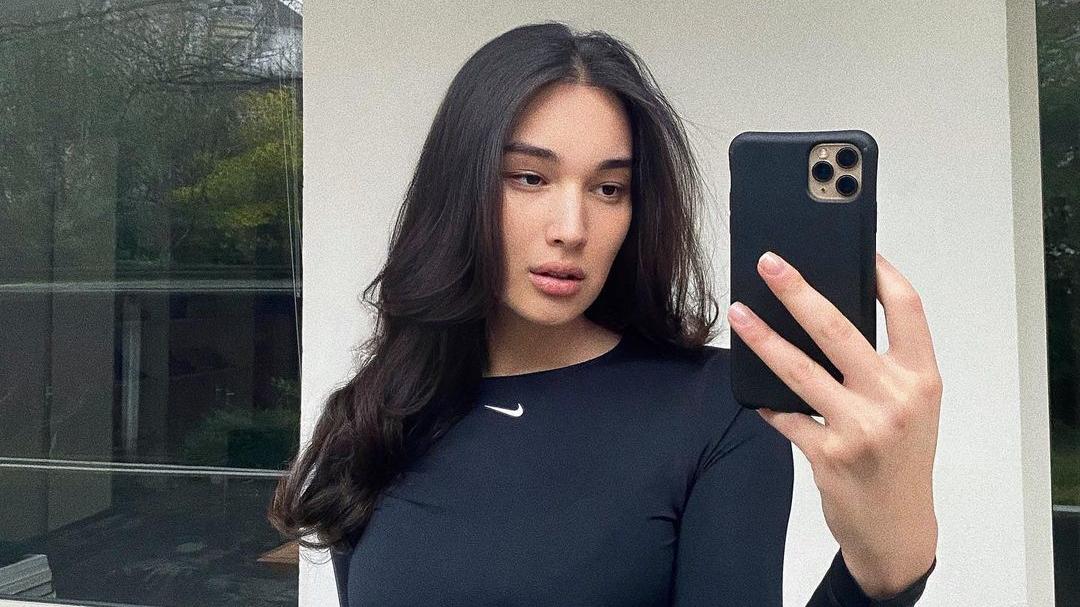 It was already clear at the beginning of the current "GNTM" season that this time there would be even more Diversity should be set like with Alex. Among others, model Alex is also at the start. She was born a boy.
In a recent episode, she took heart and talked to her fellow contestants about hard times, her Outing and the feeling of not feeling comfortable in one's own body. She emphasised that people who were not affected by this problem could not imagine the challenges transgenders face.
She had already thought that she was a girl, but at that time she lacked the courage to talk about her feelings.
GNTM Alex was scared... And kept quiet
Many people around the world are still feeling the same way Alex did. According to her own statement, Alex was also afraid of being ostracised. She was afraid of not being understood by friends and family - although she was actually sure that her environment would support her.
On top of that, Alex herself thought she was "different". She suspected that something might be wrong with her. Today she knows that it is precisely these negative thoughts that can prevent a person from standing up for themselves.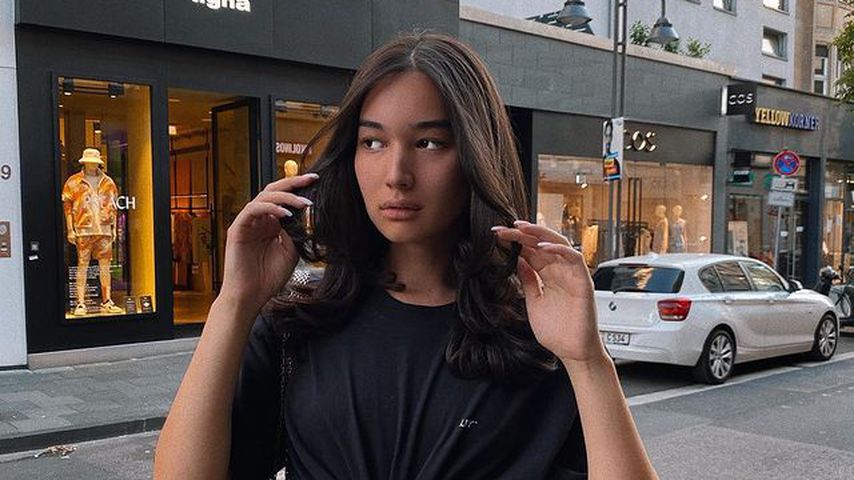 Coming out as a liberating blow
Today, Alex is able to completely re-evaluate the situation back then and also her life now. She proudly said that coming out was the best thing that could have happened to her.
Her courage in telling her life story in front of the cameras was also rewarded by the competition. Heidi's "Meedchen" hung on Alex's lips and some had tears in their eyes. Dear Alex has already proven one thing with her statement: that she is a very strong personality... Regardless of how far she gets in the current season of "Germany's Next Topmodel", she will still be a very strong woman. come mag.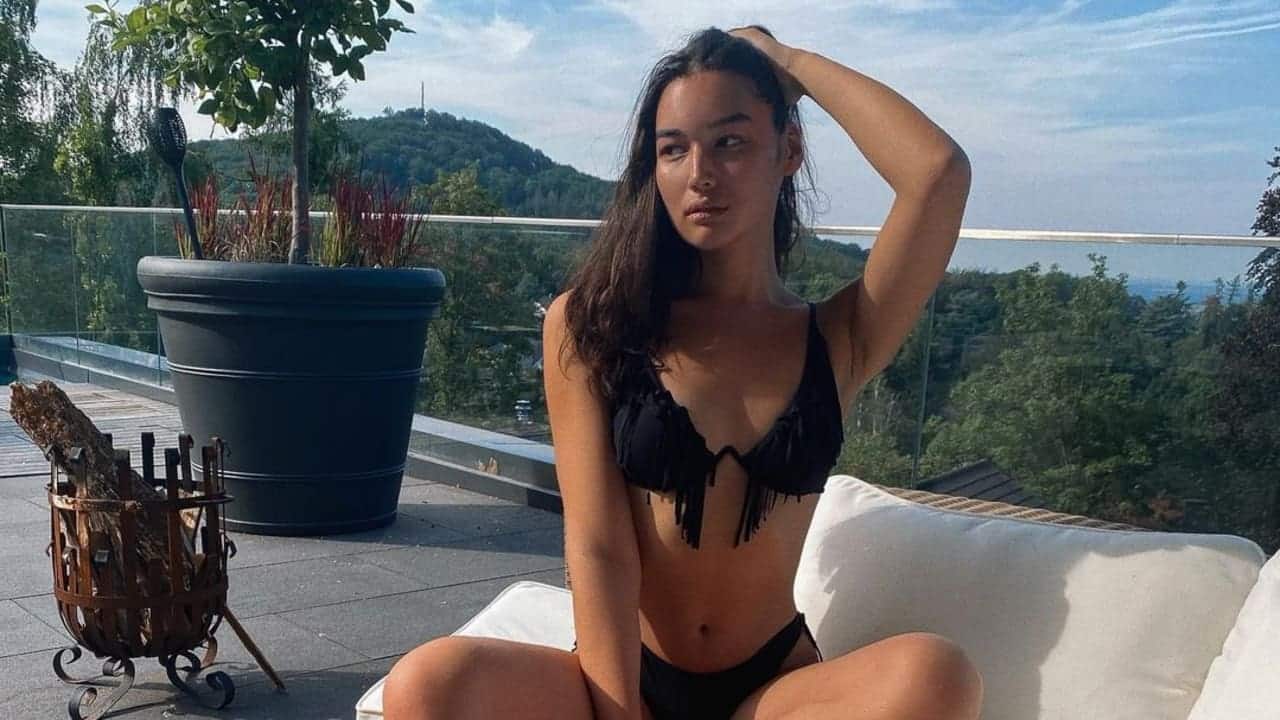 How diverse is Germany's Next Topmodel 2021?
In the meantime, the group of contestants taking part in GNTM is characterised by more versatility than was the case in the first seasons.
No matter whether tattoos, plus size or queer and regardless of nationality: everyone seems to be welcome on the show. However, if you take a look at the past seasons, you will also realise that it was mostly the classic model type who made it to first place.
Therefore, the format had to defend itself - especially after the non-advancement of a deaf-mute candidate in the current season - against the accusation of merely writing the word "diversity" on its banner.
Is GNTM merely a "diversity ambassador" because that seems to be the current trend for many? Even if it were: moments like the one with Alex, her report about her Coming Out and the feelings that were triggered here remain.
And regardless of whether Alex will make it to Germany's Next Topmodel 2021, it is already clear that her account of her long struggle was one of the highlights of the current season. How diverse the show is in the end, however, is something everyone must surely then decide for themselves.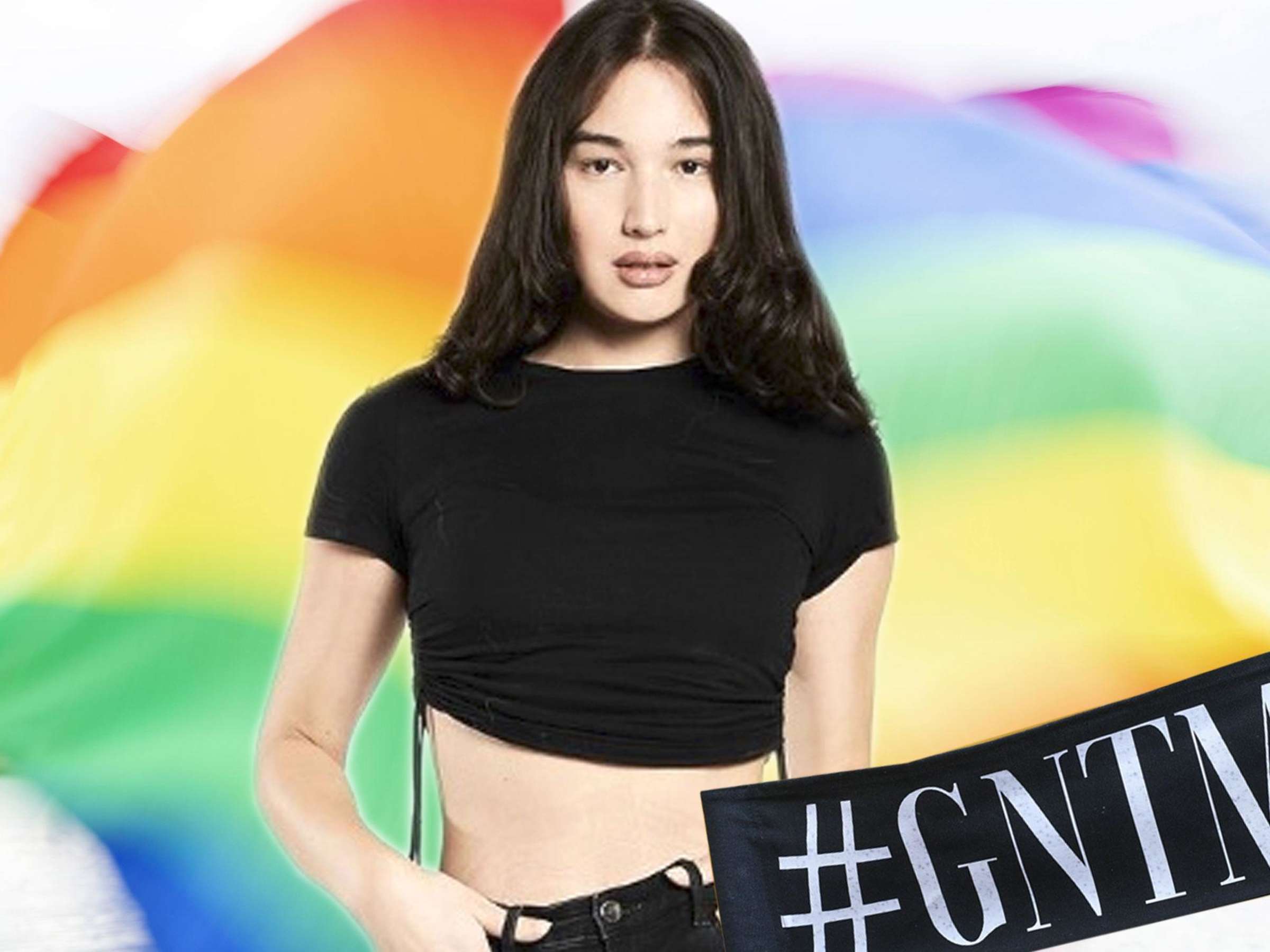 Are you in a hurry? You've been asking yourself that all along, How do I get a toned upper body by spring?