Gay Youtuber: role models for an entire generation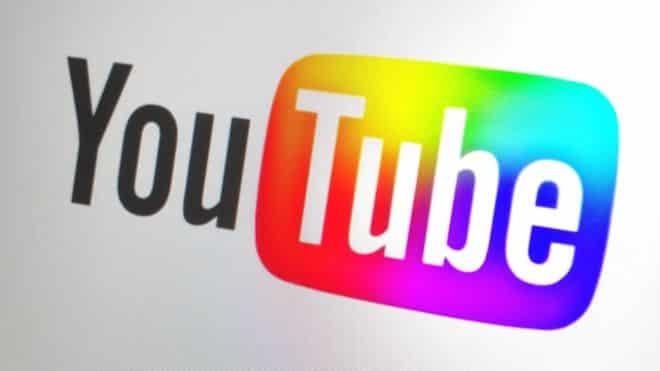 The internet has long since ceased to be "new territory" and has accordingly managed to conquer the teen world. For many, nothing works without mobile data, Instagram, YouTube and the like.
No wonder, then, that more and more people are choosing the www as a platform to become famous (or at least well-known).
The result is impressive. There are now many people on YouTube who have become true icons, especially for many young people. Among them are also many homo - and bisexual Artists using the platform to support the community and raise awareness.
What is actually special about gay Youtubers?
What were musicians and actors a few years ago are now influencers and Youubestars.
Many young people are looking for people they can relate to and who seem authentic. Practically speaking, it is much easier to get in touch with famous people nowadays.
After all, videos and pictures can be commented on, while many livestreams virtually invite direct interaction.
The topics are - especially on the channels of many gay Youtubers - everyday and speak directly to the target group.
A particularly prominent example of the fact that "LGBTQ"By the way, David Milan is the ideal match for "YouTube". He is considered one of the best-known gay youtubers around. Interestingly, however, he doesn't talk exclusively about topics that exclusively concern the community, but also deals with gift ideas, streaming and the like, among other things.
It is probably partly the fact that people like Milan prove to their followers every day anew how "unbelievably beautifully normal" it can be to be gay and that sexual inclination is part of the character, but does not necessarily have to be omnipresent, that ensures that the stars of the Scene can enjoy millions of subscribers.
Some people are bothered by gay YouTube content - but why actually?
Despite the incredible success of many well-known Youtubers, there are also people who cannot do much with the corresponding content or even condemn it. Many critics of the respective channels classify the videos as "for show".Position" and fear that precisely this openness and directness would not help homosexuality to be seen as normal.
Unfortunately, it must also be mentioned at this point that there are definitely Youtubers who use the topic of "homosexuality" as clickbait. The most recent example of this is a young man who Coming Out in order to become even better known on the platform. The "echo" to this lie in the form of a shitstorm was not long in coming. In the meantime, the Youtuber in question has retracted his steps and clarified the facts (we reported).
Conclusion: the reach of gay social media stars should not be underestimated
It was only on 11 November 2020 that the worldwide Outing Day was celebrated. This day was dedicated to the LGBTQ scene and is an important sign in a time when "gay" is unfortunately still used as a swear word in schoolyards and the like.
Who better to influence young people than Youtubers? Famous stars of the scene, such as models Austin and Aaron Rhodes from Los Angeles, show that it is entirely possible to take on a very special role model function - and thus become a beacon of hope.
Their special idea: on the occasion of Coming Out Day, they came out to their father on the phone. He reacted extremely understandingly and certainly just as every gay man would wish. Ricky Dillon, another well-known Youtuber, showed many young people that it is "okay" to be a little afraid (or at least respectful) of coming out. He was very afraid because he grew up thinking homosexuality was something bad. And it was exactly this fear that he shared with his community.
These (and many other) outings have generated millions of clicks and certainly inspired many people.
By the way, especially spectacular outings are also particularly exciting! Nickelodeon star Lucas Cruikshank, for example, came out during a question-and-answer video. Five million people were there! However, his family knew about it three years earlier.
A great proof that every outing is individual - even in times of the fast-moving internet!
This news would also be something for you: Finally the gay version of "Take Me Out" arrives