Drag queen Katy Bähm mixes up Promi Big Brother.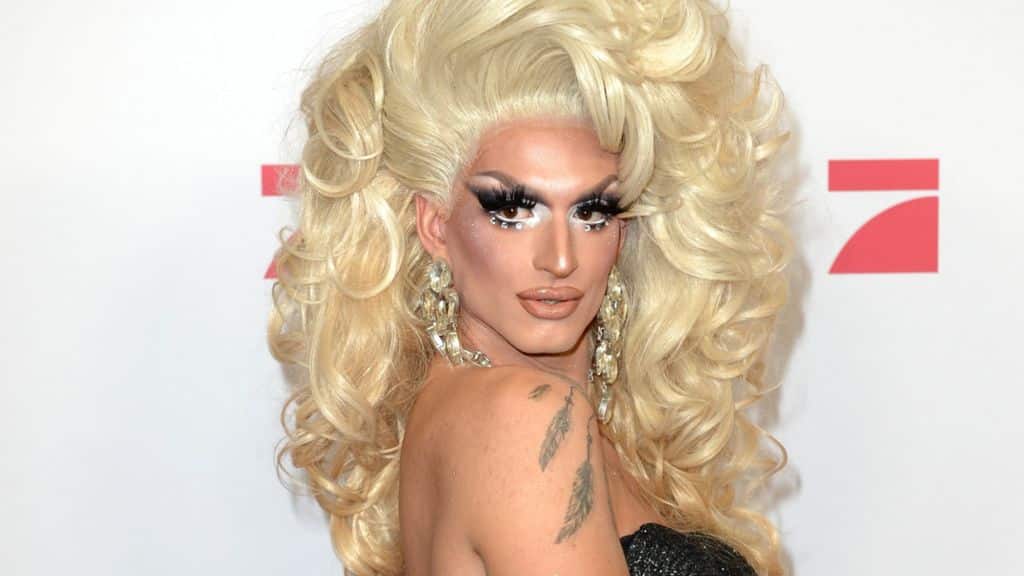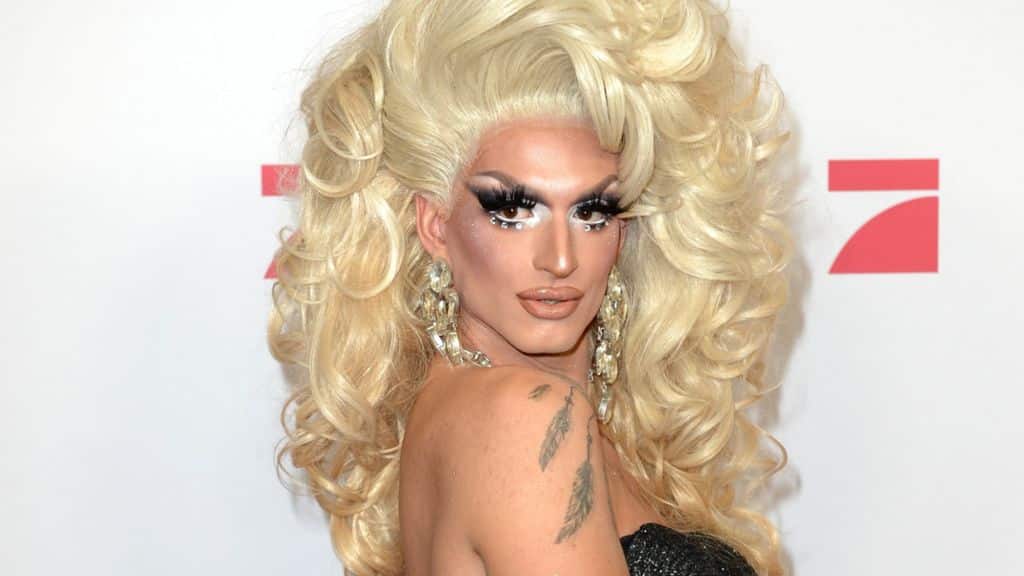 The mother of all trash TV series "Katy Bähm" is back! Several celebrities live together in a few square metres and are accompanied by cameras 24 hours a day. Among others, drag queen is also part of the party. Fans of another format may already know the 26-year-old. She was a contestant on Heidi Klum's "Queen of Drags" took 6th place. Their fans are sure: there's more to come!
Katy Bähm doesn't seem to have any problems with a self-confident appearance. If you are in the mood for a mix of entertainment, sex appeal and a healthy dose of humour and are not afraid of spicy topics, she should be just right for you.
A representative of the queer scene in the Big Brother house
One thing is certain: it definitely won't be boring with dear Katy. However, the message behind her participation is particularly important. Because: Queer is once again moving into the focus of the public... And at prime time.
Even the first shots show that the Drag Queen seems to be made for the format. Emotional, endearing and queer through and through, she manages to stand out from the other participants and make a mark.
The support of the LGBTQ Scene should be certain for her. After all, it is hard to find someone in the ranks of the remaining participants who is likely to polarise so much - especially among the conservative audience.
Known from "Queen of Drags" - Who is Katy Bähm?
Her passion for Drag Katy had, of course, already discovered before she took part in "Queen of Drags". Nevertheless, the show around Conchita Sausage and Heidi Klum to a higher profile. Unfortunately, it was over after four episodes.
However, for fans of trash TV and the like, she is likely to be one of the faces of the Promi Big Brother container that is still somewhat present. The squad is made up of, among others Sascha Heyna (presenter on "QVC"), Elene Lucia Ameur (known from "Berlin - Day and Night") and Emmy Russ (from "Beauty & The Nerd"). In the run-up, some fans had already expressed their displeasure that the term "celebrities" was a little exaggerated here and there.
It is precisely BECAUSE many viewers approach the current Promi Big Brother project rather naively that the whole thing could become all the more exciting. Especially because Katy Bähm now has the optimal conditions to present herself among other reality stars... And hopefully also to convince the viewers.
Members of the queer scene on TV - not new, but always beautiful
Members of the LGBTQ scene should be pleased and the horizons of conservative viewers should be broadened - because: yes, the TV landscape has become queerer over time and LGBT-friendly.
Not only the fact that it is now "allowed" for a gay Bachelor to go on television in search of his suitable partner - also the participation of Kerstin Ott on Let's Dance, Olivia Jones in the jungle camp and Conchita Sausage as a welcome guest on the jury and an adorable presenter, show that it is certainly possible to speak of a change in thinking on the part of those responsible.
No matter which place Katy Bähm will occupy: somehow the queer community has already won - at least a little bit.
You might also like this post: Does the Corona crisis offer opportunities for self-employment?