Promi Big Brother 2020: Does Katy Bähm shoot herself out of the running?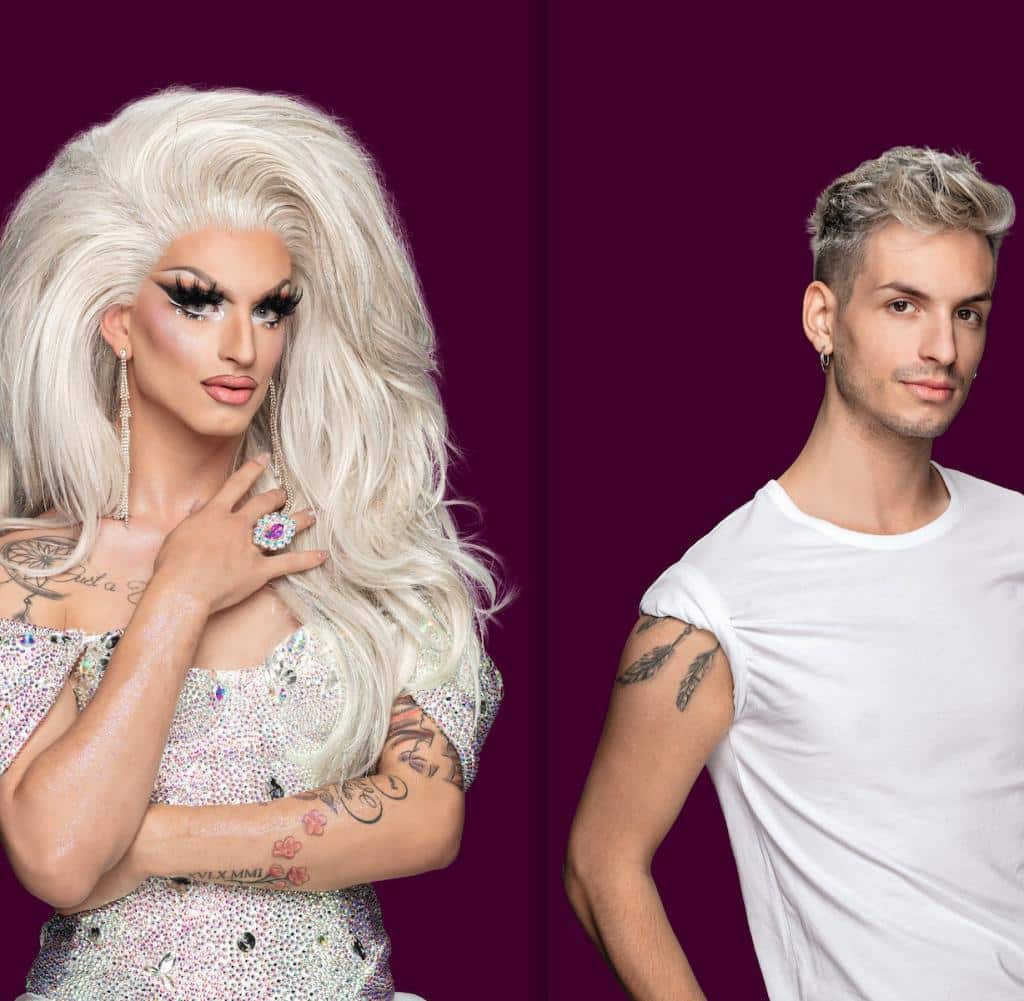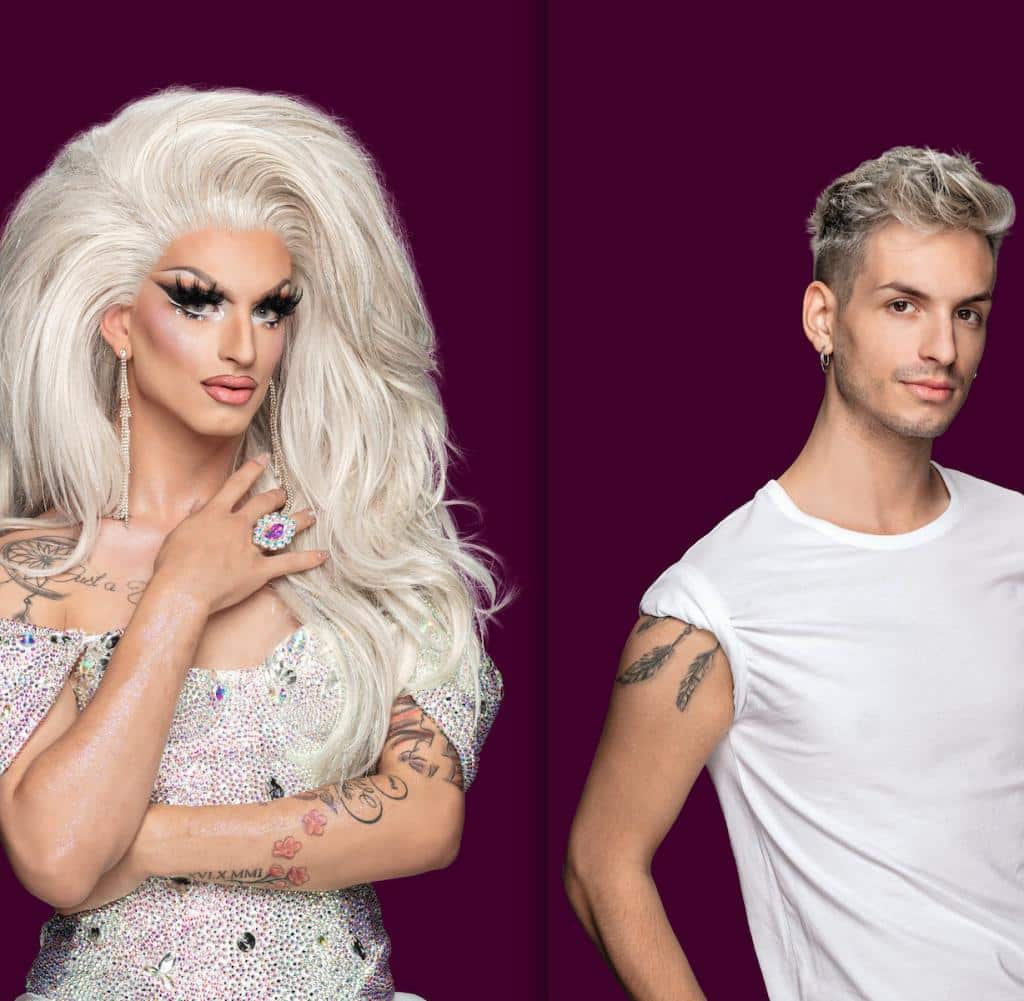 Actually, the chances for Katy Bähm were anything but bad: The Drag Queen managed to make a name for herself among PBB fans within a short period of time and win a heart or two in the viewing community. Until now. Currently, dark clouds are gathering in the sky.
The Drag Queen seems to be involved in more and more quarrels in the fairytale forest or the fairytale castle.
How much more Drama Queen can the audience take?
No question: Drama keeps a show like Promi Big Brother alive. However, too much drama can lead to the format's protagonists quickly ending up on the hit list or having to make their way down the popularity scale.
In Katy Bähm's case, the whole thing is currently mixed with a bad mood. A dangerous combination... Especially because so many viewers had high expectations of her.
However, it cannot be denied that an experiment like Celebrity Big Brother is an enormous test for the psyche. Accordingly, the one or other "lapses" can perhaps be considered "normal". However, especially when it comes to arguments, Kathy always seems to be ahead of the game. Especially between her and Elene resp. Adela it's been getting dicey... And loud.
Celebrity Big Brother fans vent their anger on social media
If you want to know what the net community thinks of a participant in a trash TV show, all you have to do is search the social networks. Twitter and Facebook in particular show that the mood is slowly threatening to tip.
Particularly in focus: the slander with which Katy Bähm draws attention to herself from time to time and her urge to put herself in the spotlight. What some see as "courageous" and "authentic" is not well received by others. They perceive her behaviour as bullying and call her a "nuisance sister".
The show seems to have found - at least for a short time - exactly the anti-heroine that no format of this kind should be without.
However, trash TV fans also know that this role can be cast differently. It would therefore not be surprising if in a few days the focus were no longer on Katy Bähm but on someone else. Experience shows that all it takes is a fight or a slanderous attack to completely reshuffle the cards.
New favourites? Who will win Celebrity Big Brother?
The final of Promi Big Brother 2020 is still a few days away. The question "Who will win this year's season?" is of course justified. However, an educated guess cannot be made at this point.
Still seems to be Ikke Hipgold to know that he had a lot of fans behind him. The TV community gave him credit for taking off his Ballermann mask, telling a lot about himself and thus suddenly becoming more approachable than one would have thought possible at the beginning. Also Werner Hansch has managed to win the audience over to his side. Above all, his extremely open, tolerant attitude to the LGBT Scene should have earned him many plus points.
Also Emmys The TV viewer will probably see her breasts (at least in a bikini) one or two more times. Many trash fans have seen her freak out on "Beauty and the Nerd" however, have not yet forgiven her. Her chances of winning the crown? Rather slim.
And Katy Bähm? The drag queen has lost popularity. However, an unexpected comeback may yet follow?
You might also find this post very interesting: The coolest styles for men 2020