Sam Dylan talks about his forced outing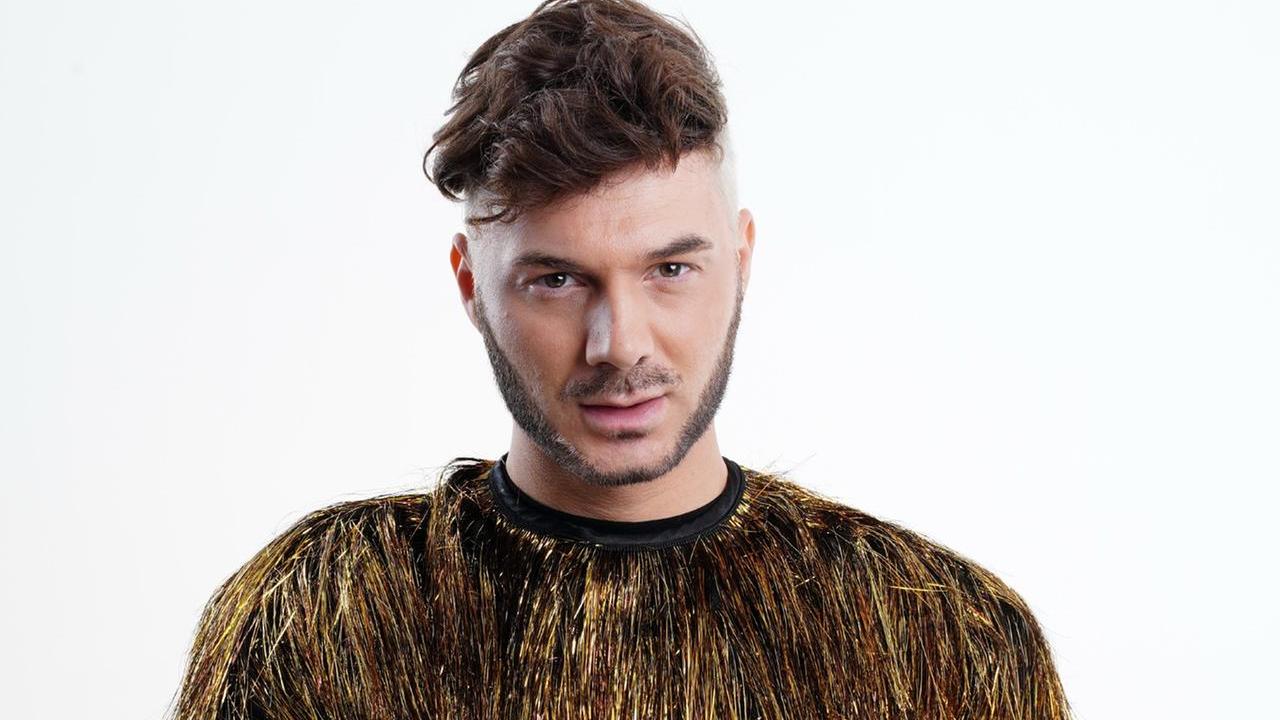 Sam Dylan jumped, as fans of the Jungle Show probably know, for Nina Queer one. The Instagram Star has been there in the course of the last Months managed to get many Followers to convince people of his merits. He also became known to the wider masses through his appearance at the "Sat.1 Promiboxen" known.
However, he proved that he can also be quite serious when, during the Jungle Show spoke about his forced outing. It quickly became clear to the audience how much he must have suffered at the time. The experience obviously still evokes strong emotions.
Forced outing and (initially) little understanding in the environment
It usually takes a little longer for the Candidates at the classic "I'm a star, get me out of here!"Open emotionally. Sam However, already on the first day he spoke about his Foreign Outing and is likely to have reached so many people.
So he told us that at the age of 17 years into a circa 20 years older man had been in love. At first, he did not talk about his homosexuality with anyone.
But then everything turned out differently than planned. Because: the Manwho he was actually in love with, outed him without further ado at his Family. From one moment to the next Sam's life abruptly. And exactly at the moment when he Scene of that time, the eyes of the Influencer the tears. Because: he himself was not at all ready for this step at that time. The problem was obviously that he could not yet accept himself and actually needed a little more time.
Especially hard: Sam's mother was able to Son I didn't understand it at the time, even went with him to the Psychologists and was of the opinion that with Sam something would be wrong.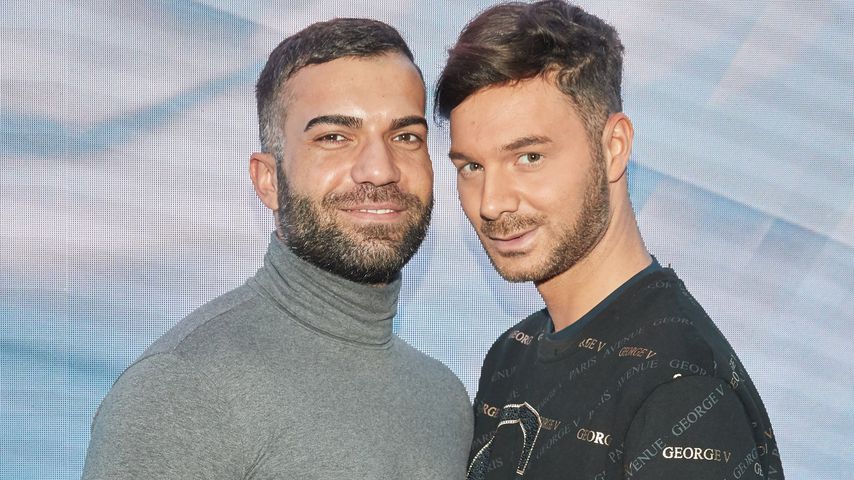 Today Sam is happily engaged
Fortunately, there were and still are Sam Dylan but a happy ending. Because: today he lives in a happy - if often turbulent - relationship with Rafi Rachek. Also Rafis Coming Out was anything but classic - although he himself dared to take this step - and in front of an audience of millions.
What is particularly interesting here is that Rafi some time ago at "The Bachelorette" as Candidate and later even tried his luck at "Bachelor in Paradise" sought. In a "Night of the Roses"he could no longer hide his feelings and declared publicly, gay to be.
The relief about this step was visible to him at the time. Nevertheless, he too - like his sweetheart Sam Dylan - with a lot of headwind. Because: above all, his Father had difficulty understanding the sexual orientation of his Son to accept.
The Jungle Show - Sam's chances are not bad
Anyone who takes a little time to look into the Social networks for information about the Jungle Show quickly comes to the conclusion that Sam Dylan currently stand a good chance of winning the ticket for "I'm a star, get me out of here!" 2022 to solve. Because: many viewers - regardless of whether they belong to the LGBTQ community or not - are dependent on the nature of the Influencers enthusiastic.
He currently uses the Showto show a different side of themselves. It is not always about Likes and Clicksbut also about being yourself.
Accordingly Sam Dylan's Action many young, gay Men have given courage and the feeling that - no matter how hopeless the situation may seem - no one has to feel alone. His Rafi should be very proud of him.
Have you always wondered? Why we fall in love with someone.