Streaming services also focus on queer entertainment - Queer series for relaxed TV evenings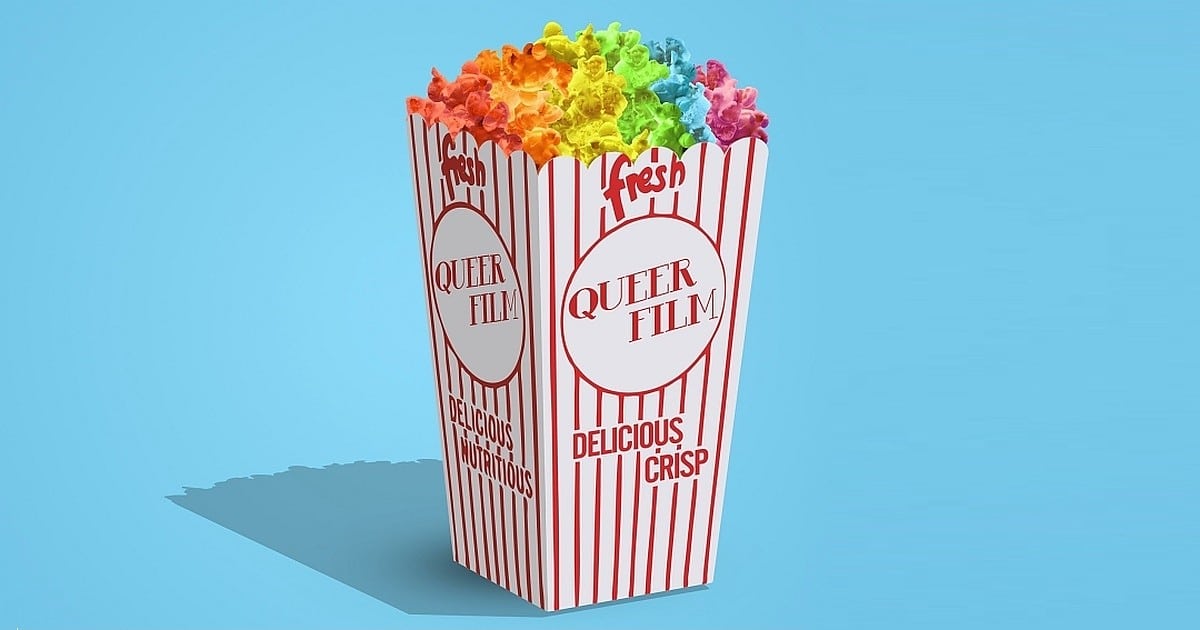 Not only the classic TV programme, but also the current Streaming services are slowly becoming more and more colourful. In this context, many providers prove time and again that queer content can now be standard. Excitingly, the members of the LGBTQ Scene here often not as protagonists but as "Framework story" guided.
A "nice side effect"Being gay, lesbian, BI, trans and co. thus fit into TV normality and - precisely because of this - make an important statement.
Queers come now appear in a wide variety of genres. Whether horror, drama or comedy, there is colourful content in just about every category.
American Horror Story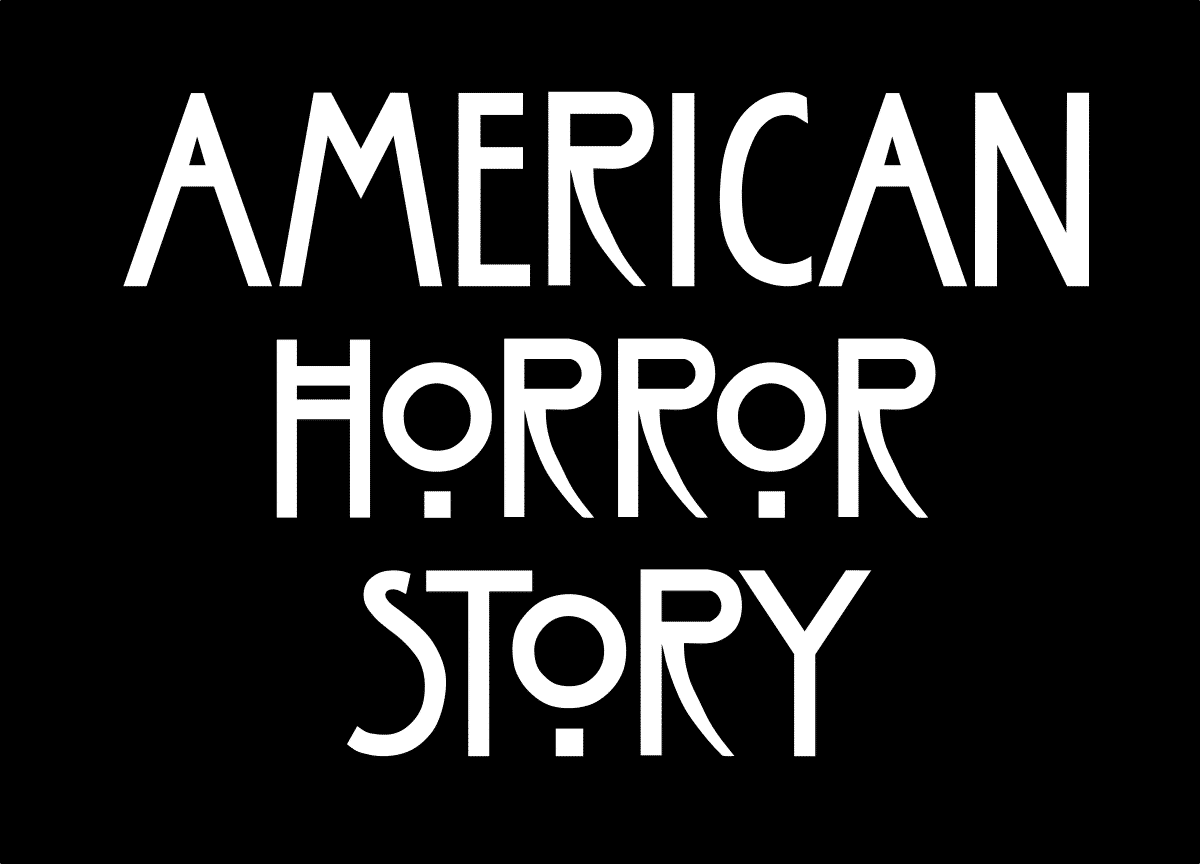 The Relay "Hotel"is one of many prime examples of series with queer content. Thanks mainly to Lady Gaga and her story, the plot is bursting with sexual freedom. Sex and love between people of the same sex is not a problem in "Hotel" nothing special.
The courage to stand by oneself is also shown by the transsexual "Liz Taylor"(Denis O'Hare) are clearly highlighted. In addition, outings to the family and other challenges of the scene are addressed. All this is embedded in a comprehensive horror story.
Brooklyn 99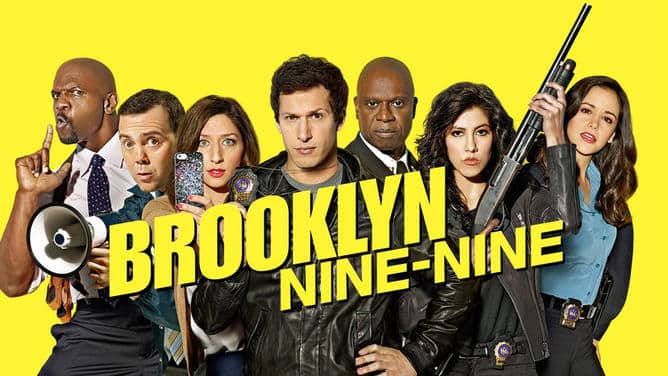 The precinct around Captain Raymond Holt solves the most serious crimes - and does so in a humorous way. Already in the pilot episode, it is revealed that Captain Holt is gay is.
Here, the problems he had (and has) in the past due to his sexual inclination are clearly addressed.
However, the whole thing fits together rather passive into the plot. For: at the station Captain Holt likes to be paraded, but never (!) because of his sexual orientation, but because of his cranky nature. A "codger" just, the "on the side gay"but whose otherness has nothing to do with his sexual orientation.
Modern Family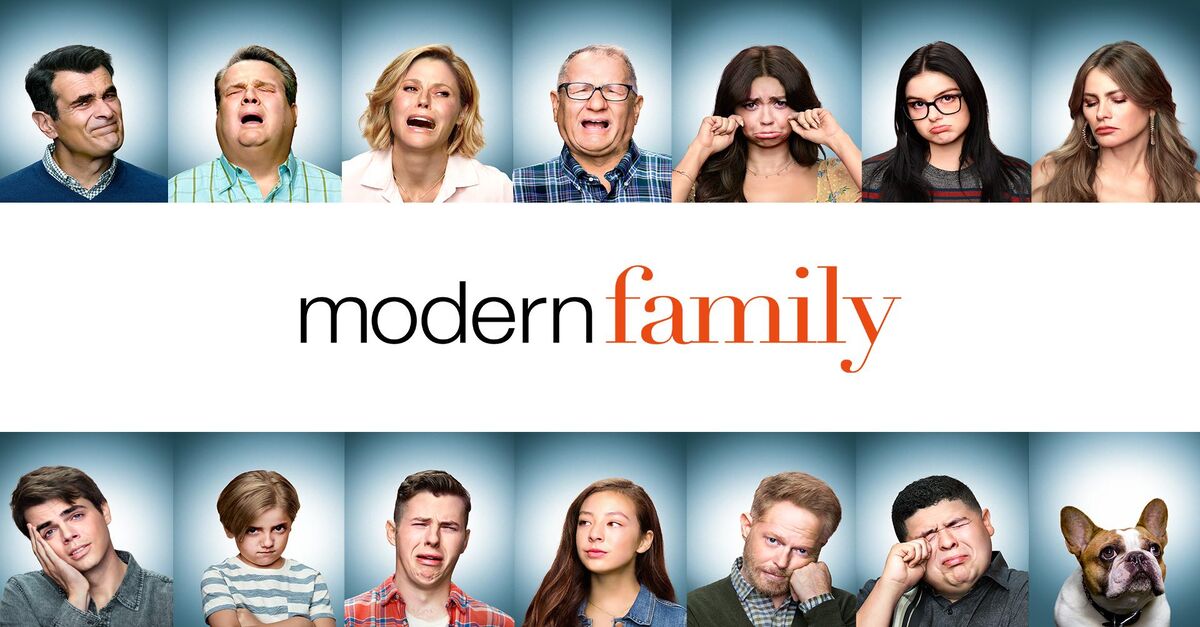 This series has already been showered with awards and enjoyed great popularity until the last episode.
The lives of the three families are turned upside down due to classic first-world problems. The son of the head of the family lives together with his husband and the adopted daughter. In addition, there are other queer contents that are regularly thematised, but never seem inappropriate or intrusive. Rather, they show how "normal" it can be to be queer.
London Spy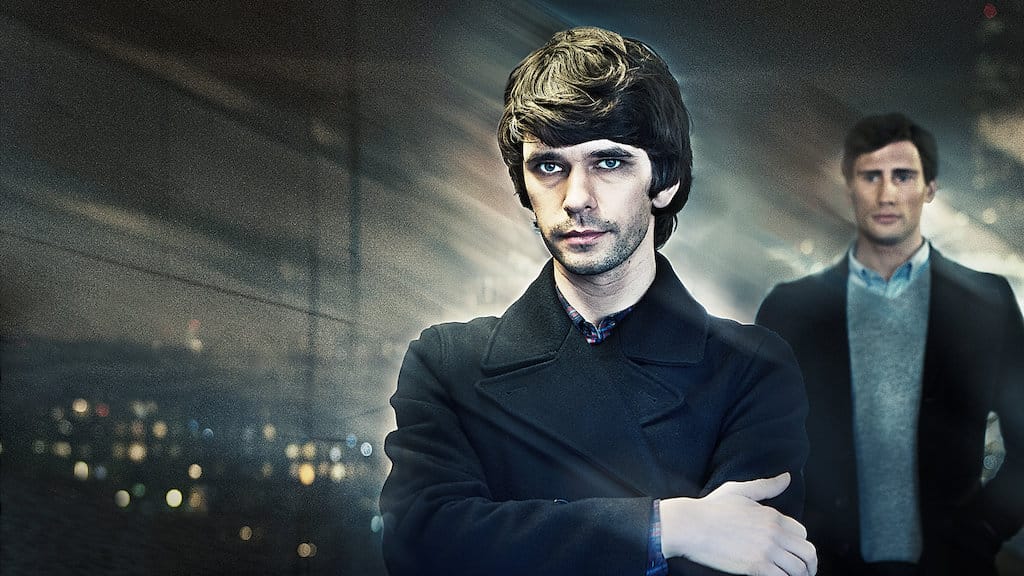 A confusing hunt for the murderers of his sweetheart makes life hell for young Danny. After a night of drinking, he meets Alex, a jogger. The two men fall in love with each other. However, their love lasts only for a short time, as Alex is killed in a BDSM-Studio was found dead in an attic.
Supposedly it was an accident, but Danny is sure it was murder. Now he sets out to find the culprits. Thrilling from minute one.
The Walking Dead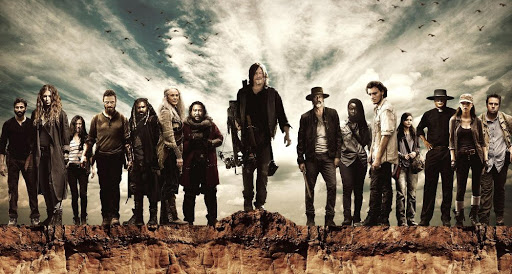 What does the most famous zombie streaming service series have to do with queers anyway? Justified question! At the same time, however, the answer lies here: not much.
There are homosexual characters here whose sexual orientation is mentioned in passing. Otherwise there is no mention of the "Rainbow" not much to see.
But that is precisely the crucial point: in The Walking Dead, race, sexuality and gender are completely irrelevant. It's about common cohesion and somehow also always about saving the world - regardless of whether gay or not. Those who are not undead belong. And whoever doesn't belong is definitely a bad guy.
Have you always wondered? What do we mean by an attractive man?