"All you need" - ARD series to revolve around four gay men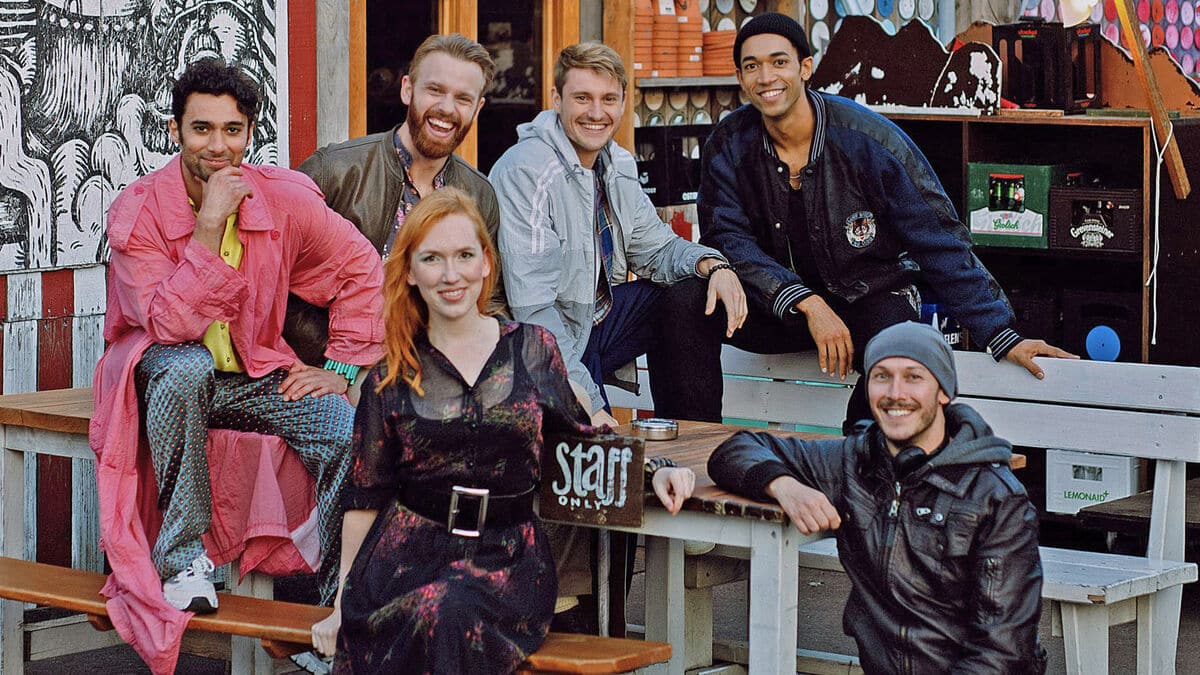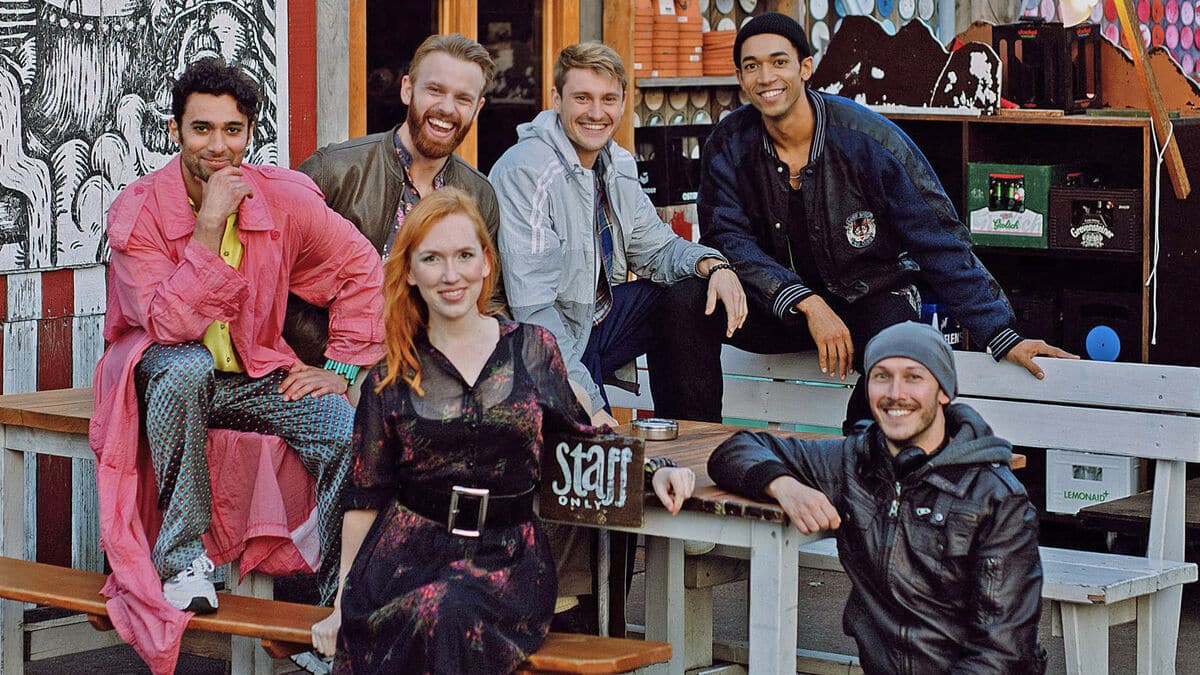 After the end of the year with "Prince Charming" the "Bachelor" into the Queer Scene a public broadcaster has now also decided to broadcast the LGBTQ scene in its programme a little more specifically. Since a few days, the series "All you need" turned.
According to a press release, this series in six lines is all about four gay men looking for Big Love and the famous arrival. A (sometimes) difficult undertaking. Especially because classic Dating Apps here sometimes lead less to the goal and merely result in fleeting adventures.
It is directed by no stranger. Benjamin Gutsche is, among other things, also available for "Arthur's Law"responsible. Nevertheless, the project is a small premiere. No series of the ARD with being gay.
What exactly is "All you need" about?
At "All you need"Everything revolves around four gay men who live in Berlin. It was obviously very important to the makers of the series to bring together completely different types here. So the group is made up of:
Vince (classic party student)
Robbie (rather the mysterious, somewhat secretive type)
Levo (Conventional and somewhat reserved)
Tom (a family man and "latecomer". Coming Out").
Interestingly, all four are pursuing the same goal: they want to put an end to their single existence and prove (perhaps also to themselves a little) that it is still possible in the 21st century and in times of Grindr & Planet-Randy is still possible to find the Great Love.
Since many different character traits are portrayed in the course of the four main characters, it should not really be difficult for gays from different age groups to identify with one or the other character.
What topics are dealt with in "All you need"?
"All you need" is to cover many different topics and accordingly not only revolve around the above-mentioned arrival. Among other things, the focus is on relationships and their special challenges, financial problems, affairs and the realisation of dreams.
So certainly no viewer need be afraid of suddenly finding themselves in a classic love series with lots of heartbreak.
Gay men on TV - still a rarity?
Back then, when Georg Uecker in his role as Carsten Flöter in the "Lindenstraße"kissed a man, a murmur went through Germany. Much has happened since then. Among other things, "GZSZ" and many other series proved that the portrayal of gay relationships no longer has to be taboo.
Nevertheless, it also appears in connection with "All you need" certainly a bit of a pity for many that the series was not included in the official TV programme of the ARD is recorded, but only in the ARD Media Library will be available.
So it could well be that a little bit of the impression is created that the audience is possibly not yet ready for topics of this kind? In the past, the above-mentioned "Prince Charming". While his heterosexual "colleague" is shown on RTL in prime time, the programme is shown around the gay bachelor to the late evening hours in the VOX Programme postponed.
But who knows? Maybe the ratings will be so high in the second season that a deal will be struck here and at some point even a Prince Charming at 20:15 on TV will be looking for his Great Love?
This post might also interest you: Junior Flemmings and the homophobic insult