Amazon integrates LGBTQ channel into Amazon Prime

The time has recently come: Amazon Prime customers can now use OUTtv to get a LGBTQ Obtain channel. If you want to use the channel, you have to pay just under 6 euros a month. For that you get queer content galore. (Alternatively to the Prime variant, the on-demand service "OUTtv Pro" can be used, according to the press release. Here, too, the corresponding content can be accessed via Smart TV, iOs and Android devices.)
Those - whether queer or not - who have been annoyed in the past that German television - despite "Prince Charming" and other relevant formats - could still be too "straight", may have found a welcome solution here. So far, OUTtv can be watched not only in Germany, but among others also in Great Britain, in the Netherlands and in Spain.
But: in the future, people in other countries should also enjoy the cometo obtain the corresponding content.
What is behind OUTtv?
The programme offered on the OUTtv Channel appears to be colourful and diverse. Among other things, it is about fashion, lifestyle, LGBTQ topics and music.
According to its own statement, the channel is not only aimed at queers, but "at all open-minded people". Among other things, it relies on internationally known TV programmes and reality shows from the most diverse areas. The classic Scene is sometimes more, sometimes less represented here. Or in other words: non-queer viewers should also feel comfortable here because of the openness and the different content.
The above-mentioned addition "to all open-minded people" seems to be programme: Obviously, no channel was created here that is exclusively aimed at LGBTQs, but at everyone who is tolerant and wants to think outside the box.
By the way: OUTtv can already look back on a long history, albeit in a different form. In 2001, the project was still running under "PrideVision TV" and in English. A little later it was also broadcast in German and now via Amazon Prime.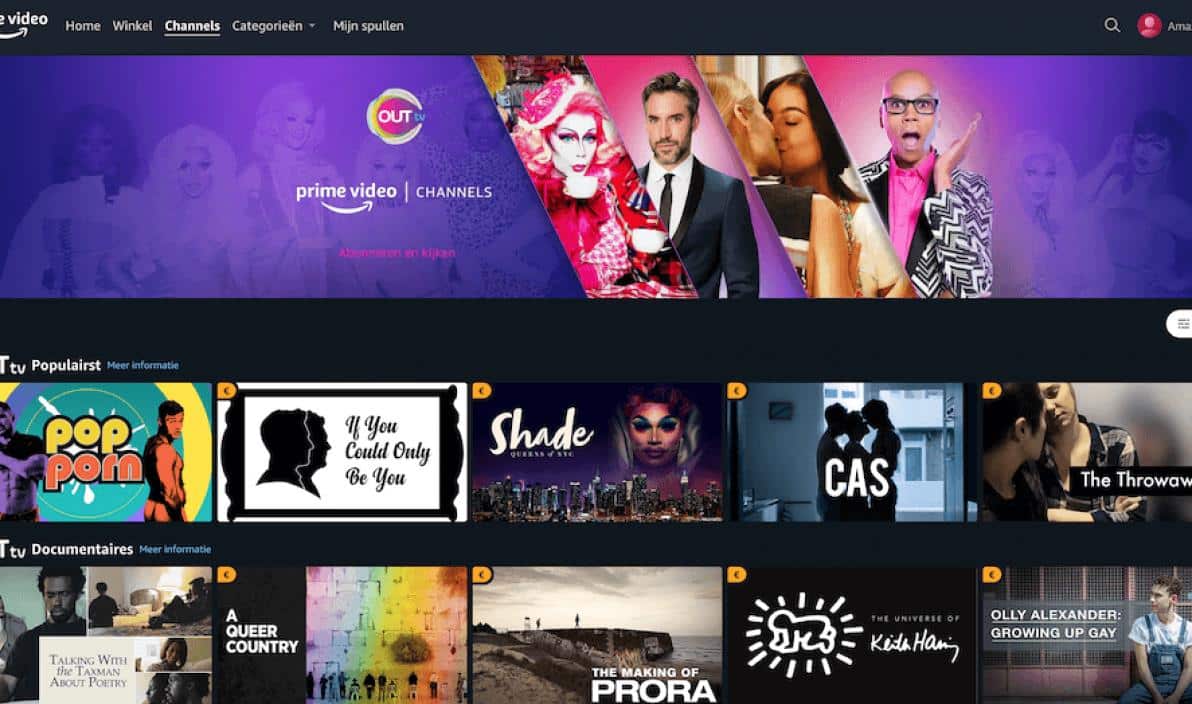 A "gay TV station" and its statement
The media landscape has certainly become a little more "colourful" and "queer" over time. Who could have imagined in 1980, for example, that a gay man would be looking for his better half on TV?
And yet: despite all the openness, which is, among other things, also Straight-viewers is welcomed, there are always people who are offended by same-sex content.
Although the likelihood of OUTtv reaching precisely these "anti-LGBTQ viewers" is low, the fact that Amazon Prime is now integrating this content underscores that the current media landscape is changing much faster than it did a few years ago.
Let's hope that the programme and the channel will be well received. After all, this would also show that there are many people today who love to immerse themselves in a new world and possibly get to know their scene even better.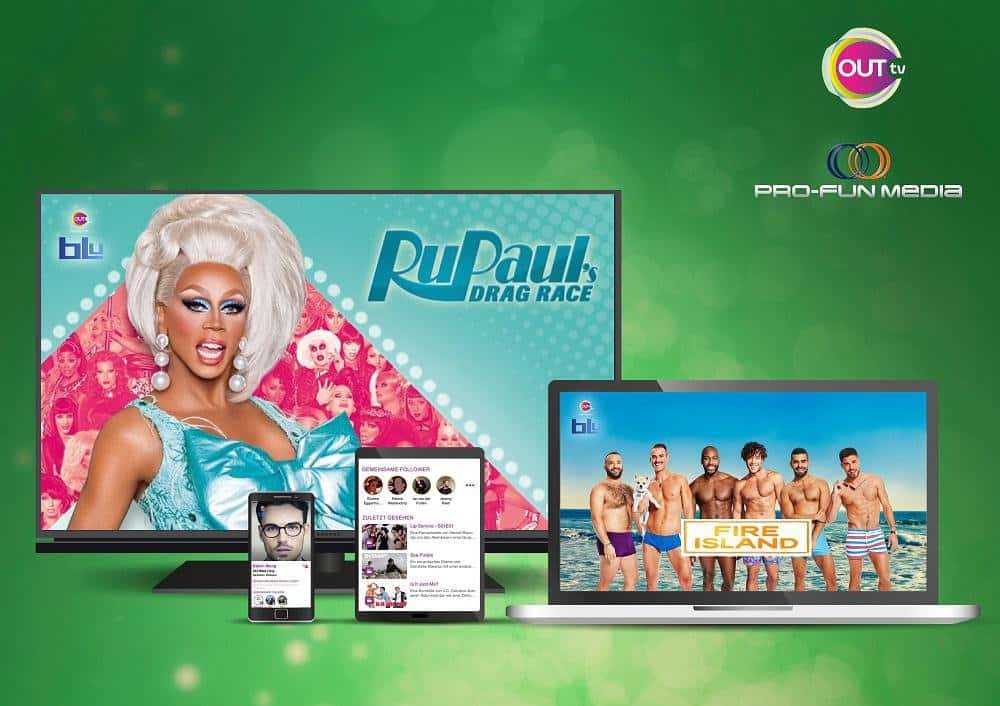 A look at the "programme guide" - what programmes does OUTtv have up its sleeve?
The OUTtv offer will certainly expand and change in the coming months. However, among other things, highlights such as "Olly Alexander - Growing Up Gay", "Mister World", "RuPaul's Drag Race All Stars", "Drag Race Thailand" and "Drag S.O.S" current.
In future, queer entertainment will be supplemented with documentaries such as "Oh Dior" and "Crazy for Madonna".
To what extent OUTtv will then meet the personal taste of the target group remains to be seen. What is certain is that the channel - according to the press release, homepage and presentation - is so colourful that it should provide the right content for many people.
Fancy some sport? How about these Butt workouts for a firm butt?